100 JUMBO Honey Straws - Special Pricing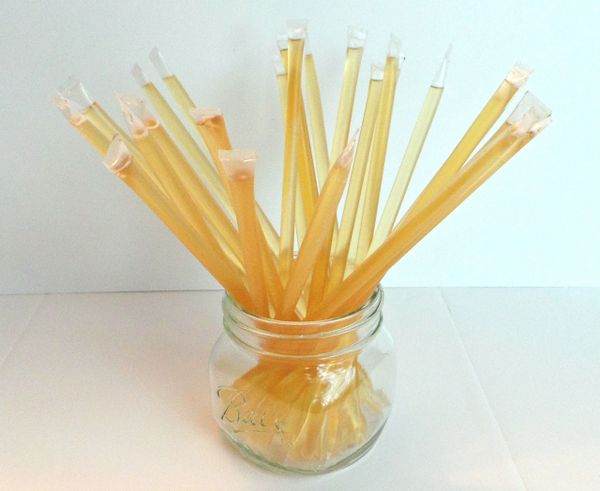 100 JUMBO Honey Straws - Special Pricing
100 JUMBO Honey Straws - Special Pricing
Holy Honeybees! These are a full 1/2 oz of honey in a straw! These JUMBO straws are filled with wildflower honey from North Carolina.
Great for parties and special events. Perfect as a healthy sweetener for any beverage or directly in to your mouth as a healthy high energy snack. These are great to put in your backpack for a camping trip, gifts to good friends or just in your car to put on that biscuit that you got at lunch.
Bring these in to the office and you may see an increase in you paycheck, offers to do your paperwork and wedding proposals. In any case you will be very popular!

Reviews