Pure Propolis Capsules 240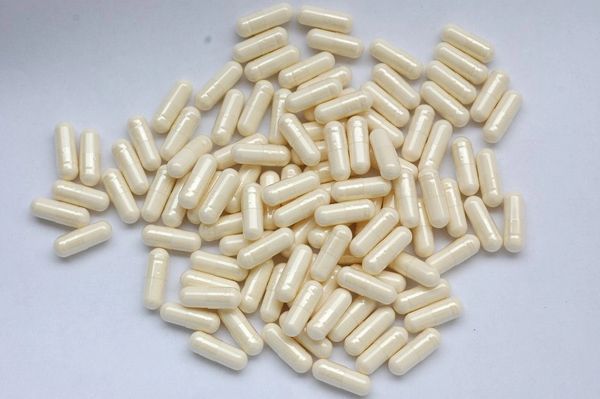 Pure Propolis Capsules 240
Propolis for Health
Propolis is a compound produced only by honeybees. The honeybees gather plant resin from the buds of poplar, evergreens and other needle-leaved/cone-bearing trees. Propolis is obtained from beehives and contains bee products.
This resin-like substance is used as a coating when bees build their hives. Propolis has a long history of medicinal use, dating back to 350 B.C., the time of Aristotle. Greeks have used propolis for abscesses; Assyrians have used it for healing wounds and tumors; and Egyptians have used it for mummification. It continues to be used today to fight infections, boost the immune system, take care of skin injuries, battling cancer, lowering cholesterol.
Propolis is used for canker sores and infections caused by bacteria (including tuberculosis), by viruses (including flu, H1N1 "swine" flu, and the common cold), by fungus, and by single-celled organisms called protozoans. Propolis is also used for cancer; for boosting the immune system; and for treating gastrointestinal (GI) problems including Helicobacter pylori infection in peptic ulcer disease. Propolis is also used as an antioxidant and anti-inflammatory agent.
How does it work?
Propolis seems to have activity against bacteria, viruses, and fungi. It might also have anti-inflammatory effects and help skin heal.
This is an all-natural supplement, it has not been altered or modified in any way. Bee Propolis is one of nature's richest sources of bioflavonoids.
Propolis Information
100% bee propolis straight from the hive

Supports immune health

Healthy bacteria balance

100% absorbable

500 mg
Capsule Information
Pure clear capsules with no preservatives, additives, or GMO

Kosher and Halal

Vegetable gelatin and purified water

This formula contains no sugar, salt, yeast, wheat, gluten, soy, dairy products, artificial flavors, artificial preservatives or artificial colors. Recommended use is to take one capsule daily. For additional support, take one capsule twice daily.

Caution: Bee products may cause an allergic reaction in some sensitive people. If you are unsure about your ability to consume this product, please consult your physician.

We are a family of beekeepers who are serious about harvesting true, pure, honest, healthy bee products.
240 Pure Propolis Capsules

Reviews