Clary Sage Honey - One Pound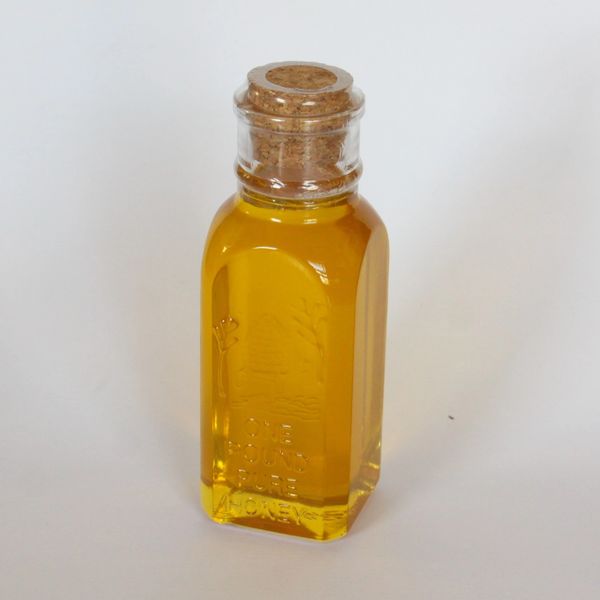 Clary Sage Honey - One Pound
1 Pound
This honey is our favorite.
Our Sage Honey comes from the nectar of the clary sage plant (salvia sclarea). This unprocessed, unfiltered honey originates from a 1,000 acre farm in the eastern region of North Carolina. It is a rare honey and can be found in very few locations.
Extra light in color, Sage honey has a beautiful warm, golden glow. This honey has a low moisture content making it nice and thick in texture. The taste is a balanced and delightful mix of fruity and spicy notes, which linger on the palate due to the honey's thickness. It is very slow to crystallize due to a high ratio of fructose to low glucose sugars.

Reviews